CropCheck Limited is an AvoGreen© registered Bay of Plenty based company, owned and operated by David and Cathy Harris with the support of some amazing staff.
Cathy Harris trained under and worked with staff who first implemented the Voluntary AvoGreen Crop Monitoring system in the early 2000's, gaining many years experience in Integrated Pest Management (IPM) and Crop Monitoring avocados, citrus and export flowers. We have had the pleasure of employing a couple of those staff since our inception in April 2010.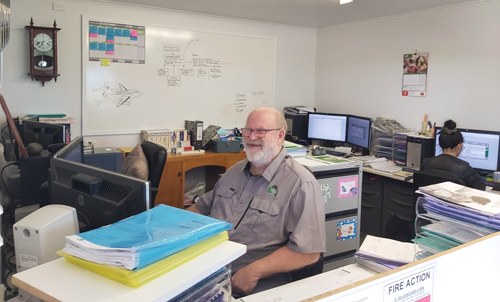 CropCheck  Ltd is an independent company, not financially supported by any packhouse or product sales. Our income is solely from our services. We made the decision to be independent at the inception of the company in 2010, to give us the ability to be totally unbiased in all areas of our business.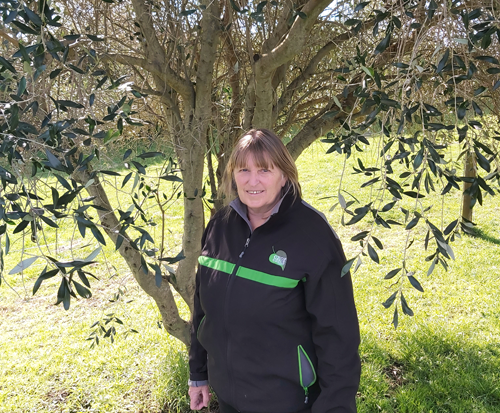 We believe strongly in the importance of the grower.  All CropCheck Ltd staff are required to have regular personal contact with their assigned growers and orchard staff.  Growers will be advised immediately of any serious pest problems found during the monitor, with reports following within 24 hours via email or our private CropCheck Cloud.
Our monitoring staff are carefully selected and trained in the skills to assist the grower with the best possible training backed up by accurate and efficient data administration systems. CropCheck Ltd provide the information growers require about major and minor pests, plus beneficial insects.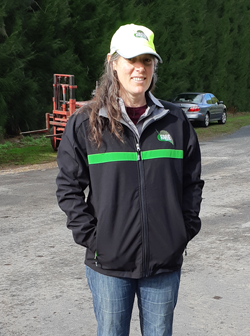 We follow AvoGreen© and efficient IPM monitoring systems, encouraging environmentally friendly growing practices.